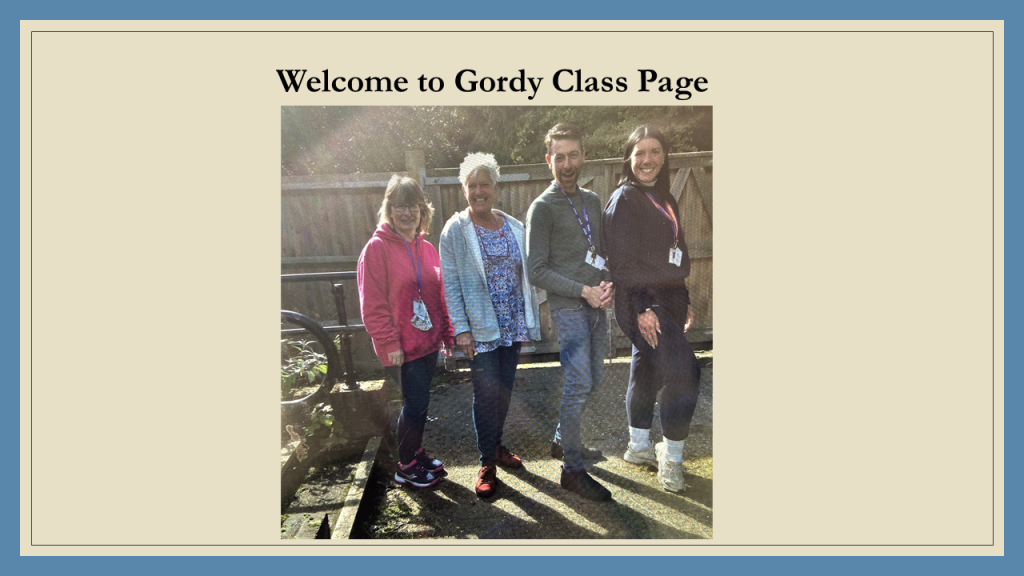 Class Teachers 
Max Valentino (Thursday and Friday)
Alex Scott (Monday - Wednesday)
Teaching Assistants
Claire, Charlotte and Fatme
Welcome to your Class Page
This is where you will find links to useful websites, learning resources and lots of activities that will keep you busy learning whilst at home.   There is a visual timetable to help you structure your day and identify times that we will be meeting online.   We hope you enjoy exploring our web page.
Gordy Class Team
Sarah Gordy
We are named after Sarah Gordy, an actor who has appeared in many television series and films.  We think that she is a very good role model for all of us.  To find out more about Sarah Gordy, take a look at her website: www.sarahgordy.com.
---
Secondary Curriculum Overview
https://gosden-house.surrey.sch.uk/secondary-curriculum-overview/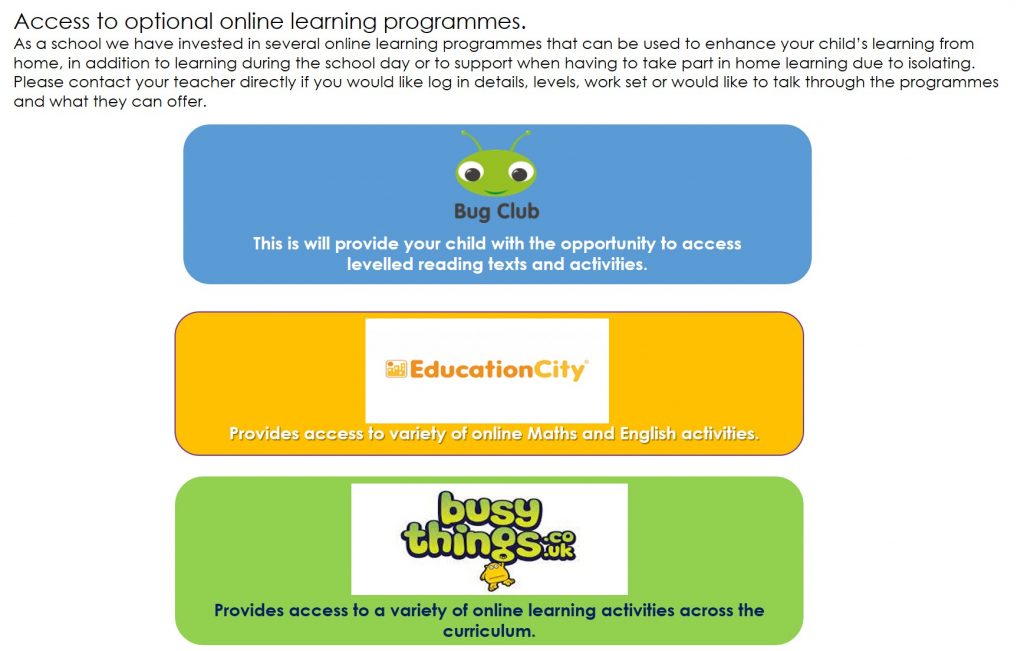 ---
Microsoft Teams Guidance For Parents
Please ensure you child joins his/her session in a shared space where you can monitor them. Ideal location is a living or dining room with a blank wall background
Encourage you child if possible to blur or set their background to an appropriate static picture.
Your child must not be joining Microsoft Teams from their bedroom.
No pyjamas, pupils need to be dressed appropriately ready for the day.
Pupils must not instigate one-to-one video calls with any teachers or T.As
Parents and children should not be using the student's login to gain access to the contact details of teachers or other students.
Parents please be mindful that other pupils might see or hear and anything in the background.
Parent and pupils must not use Microsoft Teams for any non-school related activity.
Microsoft is not to be used if your child wishes to 'chat' online to a friend outside of the learning sessions.
Please use the technology we have provided responsibly and respect and support our Gosden House staff as they use this new remote teaching tool.
Any misuse of Microsoft Teams will be seen as a serious breach of trust and referred directly to the school designated Safeguarding Leads including the Head Teacher.
---
Timetable
---
Thrive Toolkits
---
Activity Cards
Handwriting Resources:
---
Useful Links
---
Videos